With our virtual terminals, security of your customers card information is assured
Our virtual terminals do not require fiddly cables as it is done through your computing device.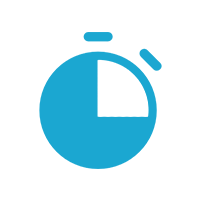 Our virtual terminals still process the transactions as fast as a regular card terminal as well as next day payments.
Our terminals accept all cards, including Visa, Mastercard and American Express.
Using a virtual terminal is fast and removes the delay of travel.
Our virtual terminals are perfect for any business size that take payments refularly through the phone.