Our payment gateway has the latest fraud detection and security to protect you and your customers.
Apple Pay, Android Pay and contactless payments come standard in all our terminals.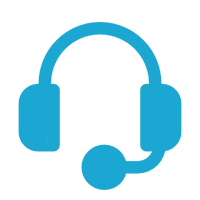 Our support team will help you through the process of setting everything up.
Our terminals accept all cards, including Visa, Mastercard and American Express.
Manage and track all transactions online with an included report.
Once set up for you, the process of taking payments is simple.